Generative AI could raise global GDP by 7% in the next ten years!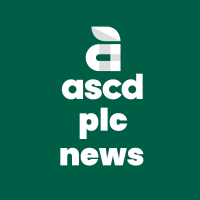 ASCDPLC NEWS
Community Member, Administrator, Moderator
Posts: 113
admin
Artificial intelligence may be one of the biggest technological leaps in history. It is poised to unlock new business models, transform industries, reshape people's jobs, and boost economic productivity.

In particular, breakthroughs in generative artificial intelligence have the potential to bring about sweeping changes to the global economy, according to Goldman Sachs Research. As tools using advances in natural language processing work their way into businesses and society, they could drive a 7% (or almost $7 trillion) increase in global GDP and lift productivity growth by 1.5 percentage points over a 10-year period.

Read more here.