California ASCD announces new Board Members!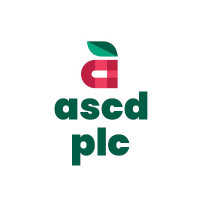 California ASCD is proud to introduce its new Board members.

Ana Boyenga is the Assistant Superintendent, Educational Services, Atwater School District. She has presented "Supporting Transformational Leadership" and "Collaborative Lesson Planning Through Plan-Observe-Debrief (POD) Cycles" for WesEd.

Jason Borgen is the Chief Technology Officer, Santa Cruz County Office of Education. He previously served as Director of Learning & Innovation for the Portola Valley School District.

Learn more here.