Knowledgeworks: What Smart Technology is and how it impacts Education!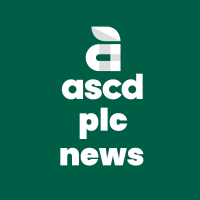 ASCDPLC NEWS
Community Member, Administrator, Moderator
Posts: 113
admin
Knowledgeworks discusses smart technologies with Kate Goodman, an engineering education researcher at the University of Colorado – Denver, on the foundational and emerging issues related to their use in education.

The reach of education technology has dramatically increased as schools and postsecondary institutions were forced to rapidly adopt remote learning as a result of the COVID-19 pandemic. But what are the implications for our work in the education profession?

Read the entire conversation here.