ISTE's Volunteer Service Awards celebrated in Philadelphia!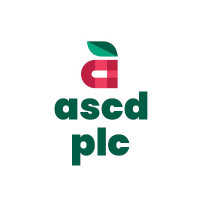 ISTE's Volunteer Service Award recognizes individuals who have served its community of educators. This year's winners have contributed a combined total of more than 16,000 volunteer hours with ISTE or an ISTE affiliate just within this last year.

These ISTE members serve as Community Leaders, conference committee members, board members, and more. The 2023 honorees are Nikole Blanchard, Rand Hansen, Kaylah Holland, Julie Jaeger, Matt Mingle, Gwynn Moore, Greta Sandler, Danielle Williams McGee and Avis Williams.

See more here.