New Hampshire ASCD's Jan Yost named Outstanding Educational Leadership honoree!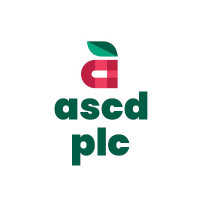 Congratulations to long-time NHASCD Executive Director Jan Yost for winning this year's Outstanding Educational Leadership honors at the New Hampshire Excellence in Education Awards on June 3, 2023.

Jan has been a secondary and middle school mathematics teacher in NH and NY. She was the Director of Adult Education at SAU 21, an Assistant Principal, and a Principal at SAU 90 and SAU 50, and worked in Tech Ed after her retirement. She also taught in the UNH Live-Learn and Teach Program. You can get to know this esteemed educator by listening to our recent NHASCD Spotlight podcast with Jan.

See more here.


Comments