ASCD Blog: Busting Three Myths About Secondary School Schedules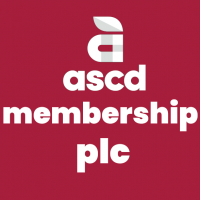 While partnering with hundreds of schools across the country, we often hear three common myths about improving schedules:

-We just need more time in the school day!

-We just need more staff!

-We just need to find the "perfect" schedule model to address greater student needs!

The reality, however, is that creating a smarter, more strategic schedule does not require more time, more staff, or an entirely new schedule model. In It's Time for Strategic Scheduling: How to Design Smarter K-12 Schedules That Are Great for Students, Staff, and the Budget, these myths are addressed head on showing how designing schedules that are better for students and teachers is about using existing time and staff differently and, in most cases, can be accomplished within any existing schedule model.

Read the entire post here.