SSIR: The Urgent Need to Reimagine Data Consent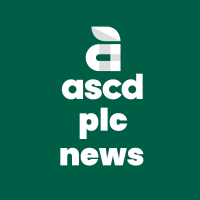 ASCDPLC NEWS
Community Member, Administrator, Moderator
Posts: 113
admin
Data is a powerful tool in addressing contemporary challenges, but current consent models don't go far enough to align with community expectations and protect vulnerable populations.

Recognizing the significant benefits that can arise from the use and reuse of data to tackle contemporary challenges such as migration, it is worth exploring new approaches to collect and utilize data that empower individuals and communities, granting them the ability to determine how their data can be utilized for various personal, community, and societal causes.

This need is not specific to migrants alone. It applies to various regions, populations, and fields, ranging from public health and education to urban mobility. There is a pressing demand to involve communities, often already vulnerable, to establish responsible access to their data that aligns with their expectations, while simultaneously serving the greater public good.

Read the entire piece here.