Indigenous Wisdom and Community Health Equity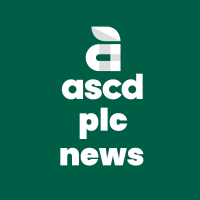 ASCDPLC NEWS
Community Member, Administrator, Moderator
Posts: 113
admin
Despite adversities, Indigenous Peoples of the Americas continue to thrive and develop solutions to social problems that help their communities—and the wider world.

This series of essays lifts up the idea of learning across borders. While solutions often have no borders, unfortunately problems operate the same way. Colonizers brought both arbitrary borders and a whole host of problems to Indigenous communities in the Americas. Despite this and because of the resilience of Indigenous peoples, they are developing solutions to benefit their communities and maybe even those surrounding them.

Read the entire piece here.