Harvard Business Review: Reskilling in the Age of AI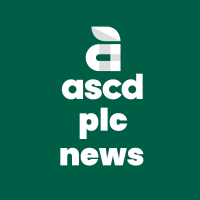 ASCDPLC NEWS
Community Member, Administrator, Moderator
Posts: 113
admin
As the pace of technological change continues to increase, millions of workers may need to be not just upskilled but reskilled—a profoundly complex societal challenge that will sometimes require workers to both acquire new skills and change occupations entirely.

There are five paradigm shifts that are emerging in reskilling. The authors argue that companies will need to understand and embrace these shifts if they hope to succeed in adapting dynamically to the rapidly evolving new era of automation and AI.

Read the entire piece here.