EdSurge: Hoping to get more of their Teachers to try AI Students organize a National Conference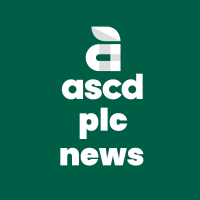 ASCDPLC NEWS
Community Member, Administrator, Moderator
Posts: 113
admin
The free online conference, called AI x Education, aimed at getting teachers at colleges and high schools up to speed on the latest AI tools like ChatGPT, and to encourage them to try to use them this fall. The students worked with no external funding, though Zoom donated use of its platform.

And educators showed up in force. More than 2,000 people attended at least part of the event, according to lead organizer Johnny Chang, an incoming grad student at Stanford University, with 90 percent of participants indicating they teach at colleges or schools.

Read the entire piece here.