Educational Leadership: The 10 Biggest Challenges in Education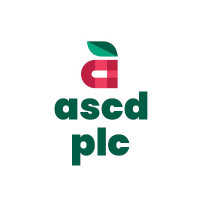 ASCD surveyed educators across the country to discover the ten biggest challenges facing schools today (and how to overcome them).

With those results, we enlisted top experts, thought leaders, and practitioners to provide context, solutions, and implementation approaches on these challenges—making this special back-to-school issue a powerful "user's manual" for educators.

Read the entire issue here.