Inc: The 9 Sources of Advantage - How Remarkably Successful People Truly Set Themselves Apart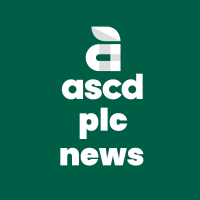 ASCDPLC NEWS
Community Member, Administrator, Moderator
Posts: 113
admin
No matter what you think of as success -- because how you define success is an individual choice -- we're all looking for an edge. Not a "hack your way to success" edge, but a reliable, sustainable, repeatable way to achieve the goals you really want to accomplish.

How many of these nine do you embrace? More important, which will you decide to make your competitive advantage?

Read the entire piece here.