Leveraging State Policy to Expand Flexible Learning Opportunities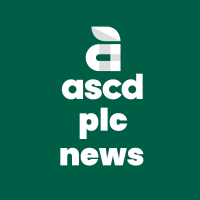 ASCDPLC NEWS
Community Member, Administrator, Moderator
Posts: 113
admin
In a normal school environment it can be difficult for students to get meaningful exposure to prospective careers before graduation. This Wisconsin school combines the use of three mechanisms – competency-based education, community partnerships and flexible scheduling – to show students what it means to be in their aspirational careers and help them figure out what path is right for them.

Since 2014, one of the leading models for competency-based education in the U. S., Kettle Moraine, Wisconsin, has been doing just this. Its High School of Health Sciences (HS2), a public charter school that shares a building with Kettle Moraine High School, has leveraged a competency-based education model to provide expanded opportunities for students focused around careers in health sciences.

Read the entire piece here.