Meet us in Jamaica for the next ASCD Leaders Meetup November 9-10!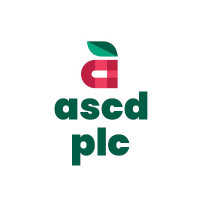 Educators everywhere are invited to our autumn ASCD Leaders Meetup Thursday and Friday, November 9th & 10th at the Mico University College in Kingston, Jamaica!

Join us as we finish up fall and elevate your work connecting, learning and building your professional network! This exciting leadership event is being hosted by ASCD Leader Shellon Samuels-White along with Rose Chu, Amanda Koonlaba and Lateshia Woodley!

There is no charge to attend the meetup. You simply cover your own travel, lodging and dinner expenses while out on the town. Everything you need to know can be found on the Write-Up, in the Flyer -and through the RSVP form.