ASCD Blog - Revolutionizing Kindergarten: The Success of the Switcheroo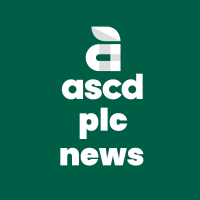 ASCDPLC NEWS
Community Member, Administrator, Moderator
Posts: 113
admin
One school team's innovative solution reshaped classroom dynamics.

The kindergarten team did not just dive right into the switcheroo process. Dana Young, a kindergarten teacher, reached out directly to teachers at other schools who had implemented the switcheroo for insights and advice. This dialogue provided valuable information on what worked and what did not, laying the foundation for adapting the process to meet Union Township Elementary's specific needs.

Read the entire piece here.