ASCD Emerging Leader Angello Villarreal named Professor at Monmouth University!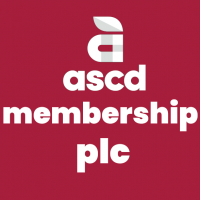 @Angello Villarreal EL22 has been appointed to serve as a professor in the department of Curriculum and Instruction at Monmouth University.

Angello is also named an ASCD Champion in Education, and will be meeting with his fellow EdChamps to share his passion brief in Grapevine, Texas this October. Recently, he also hosted the Northeast ASCD Leaders Meetup in New Jersey. Angello continue to lead by doing!

Read more here.