ASCD Video: Can anything be done to stop teacher shortages?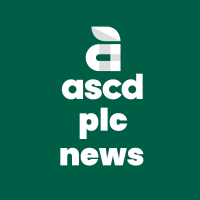 ASCDPLC NEWS
Community Member, Administrator, Moderator
Posts: 101
admin
Chris Torres, a leading researcher on teacher hiring and retention, discusses ways school leaders can create school cultures that are less vulnerable to teacher turnover. But he stresses that, to accomplish this, school leaders need better support, too!

Listen to the entire piece [15:33] here.