HBR: 4 Skills the Next Generation of Data Scientists Needs to Develop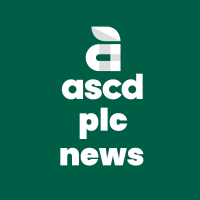 ASCDPLC NEWS
Community Member, Administrator, Moderator
Posts: 101
admin
As reliance on data and analytics continues to expand across industries from agriculture to manufacturing, health care to financial services, it stands to reason that the next generation of data leaders will have far-reaching roles that impact strategy, decision-making, operations, and countless other functions.

Harvard Business Review's Joel Shapiro has developed a framework composed of four key areas of skills and capabilities that will help current and future data scientists hone their abilities to add maximum value to a business. This is done by ensuring that data science work is seen as important and indispensable by their business-function counterparts.

Read the entire piece here.