Lateshia Woodley on Leading from Within!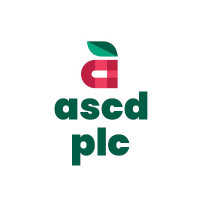 Figuring out what every school community needs to thrive is complex work. Lateshia Woodley, a school leadership and transformation expert, knows a thing or two about the individualized approaches necessary to support students. For decades, Woodley has worked with what she calls "at-promise" public schools in places like Atlanta, Georgia, and Kansas City, Missouri, implementing support programs and school improvement initiatives tailored to communities.

From whole-child and social-emotional learning frameworks to discipline and counseling changes, Woodley's time as a principal and assistant superintendent has transformed students' school experiences. Woodley, who will present at ASCD's 2023 Leadership Summit in October, spoke with our Kate Stoltzfus about navigating leadership challenges, improving dropout rates, and cultivating joy and hope for students and leaders alike.

Read the entire Q&A here.