ECS: 4 Models States Use to Fund Secondary CTE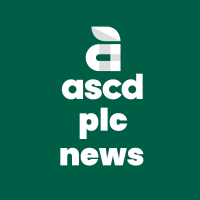 ASCDPLC NEWS
Community Member, Administrator, Moderator
Posts: 101
admin
As Secondary Career and Technical Education programs continue to grow in states, the Education Commission of the States (ECS) updated its 50-State Comparison to provide a comprehensive overview of state policies.

In this first post in a series highlighting insights and state policy examples from the research, ECS identifies the primary mechanism used by each state to fund this type of instruction, using a range of federal, state and local funding sources and varying in approach and complexity. In general, there are four ways states distribute funds to districts:

-Student-based
-Resource-based
-Cost-based
-Hybrid model

Read the entire piece here.