ASCD Emerging Leader Doug Elmendorf receives Dean's Recognition Award!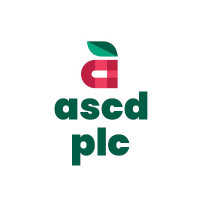 Congratulations to Doug Elmendorf EL06 for receiving the 2023 Towson University College of Education Dean's Recognition Award!

The award recognizes faculty who attain notable achievements and make lasting contributions in their field. Doug has made remarkable strides in education, solidifying his legacy of impact, from music teacher to Director of Academic Programs to adjunct professor at Towson University. In announcing the award, the university states that Doug embodies the values and commitment to excellence that define this prestigious honor.

Learn more here.


Comments