The One Habit Linked to Intelligence and Cognitive Ability!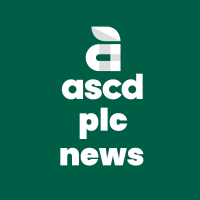 ASCDPLC NEWS
Community Member, Administrator, Moderator
Posts: 101
admin
A massive study reveals the only habit you can adopt linked to intelligence and cognitive ability. Fortunately, the key isn't who you are or how you're wired. It's what you do.

According to a meta-analysis of over 1,300 studies that involved millions of people, openness (not "I'll tell you all my secrets" but a willingness to engage and explore new experiences, ideas and information) is the only personality trait with a substantial correlation to intelligence.

Read the entire piece here.