ASCD Blog: Embracing Criticism for Growth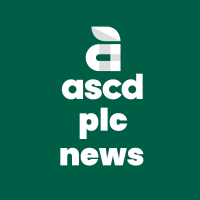 ASCDPLC NEWS
Community Member, Administrator, Moderator
Posts: 113
admin
In this highly critical education landscape, how can leaders effectively enact change?

When criticized, it's crucial to view the value of criticism along a continuum. Criticism from an incessant complainer carries far less value than the rare criticism from a strong, respected voice in our organization. It's important to know the difference based on the voice of the person. A few reflective questions can help you distinguish between the two.

Read the entire piece here.