Stanford Social Innovation Review: Change Resistance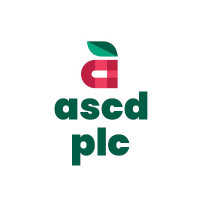 In The Synthetic University: How Higher Education Can Benefit from Shared Solutions and Save Itself, James L. Shulman explains why colleges are so resistant to change and present illuminating case studies of mission-driven, market-supported entrepreneurial organizations. Mixing theory with lessons drawn from his own experience, he demonstrates how these organizations can overcome institutional resistance to collective action.

This piece is excerpted from his chapter about how to finance enterprising systems. In sustainable forestry, for example, the agreement upon system-wide goals has enabled varied organizations to play their respective roles. Yet, in higher education the absence of shared goals hampers the capitalization of such "synthetic" service providers.

Read the entire piece here.




And be sure to join @Gretchen Oltman, @Shellon Samuels-White and Michelle Hanson for our ASCD Community panel taking a deep dive into Leading in Higher Education from the educator perspective, on Thursday, October 19, 2023 at 6:00 p.m. e.t.!