ASCD Emerging Leader Misty LaCour New Department Chair at Purdue University Global!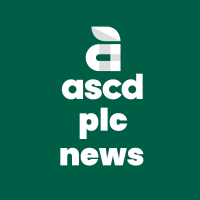 ASCDPLC NEWS
Community Member, Administrator, Moderator
Posts: 113
admin
@Misty Lacour EL10 is selected to serve as the new Department Chair for Education and Communication in the College of Social and Behavioral Sciences at Purdue University Global.

Previously, she served as a full-time faculty member where she taught various courses in graduate education and served as a course lead to multiple courses. Currently, she oversees multiple programs including early childhood, communication, and graduate education programs.

Read more here.