Check out our BIG NEWS digest for September 2023!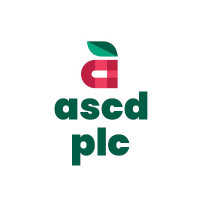 Each month ASCD celebrates the milestones and achievements of our Member Communities leaders through our BIG NEWS.

First we push out announcements through our various social media channels, and then we capture all of the month's celebrations in digest format so that you can review everything you may have missed.

Check out the September 2023 ASCD Big News Digest here!