Inc: A Delta Pilot Noticed a Scared Young Passenger on Board His Flight...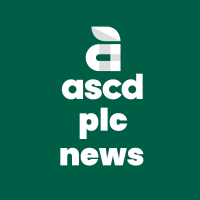 ASCDPLC NEWS
Community Member, Administrator, Moderator
Posts: 113
admin
A little empathy goes a long way, in life and in business.

"The boy was getting nervous thinking that he was in danger because of the issue with the plane and a possible mechanical problem," Lyons said. "The mom did her best to calm him down, but he was getting upset. It was at that point the grandmother suggested they go up and see the pilot. He was out of the cockpit at this point walking down the aisles and talking to people."

Read the entire piece here.