ASCD Blog: 3 Ways to Harness the Hidden Curriculum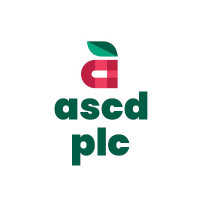 This school year, let's surface the implicit rules, processes, and norms that will help all students achieve.

Academics and education researchers have long used the phrase "hidden curriculum" to describe the subtle processes that determine achievement in schools. First introduced by social scientist Phillip Jackson in 1968, the hidden curriculum includes implicit rules and norms that educators pass on without consciously realizing or teaching them, including interactions, modeling, systems, relationships, communication styles, and behaviors that take place in a school.

The way to remedy these disparities is to unhide the hidden curriculum altogether and intentionally teach it to all students. Until we do that, we will continue to sort students inequitably, inhibiting the opportunities students need to become scholastically successful.

Read the entire piece here.