ASCD Emerging Leader Jessica Holloway is Chattanooga's 2023 Tech Educator of the Year!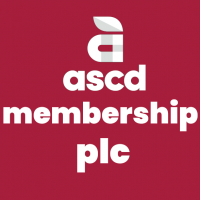 @Jessica Holloway EL19 is the 2023 Tech Educator of the Year by the Chattanooga Technology Council as part of its annual Technology Excellence (TechX) Awards!

In accepting the honor, Jess shared, "The best kind of friendships are fierce ladies who adamantly believe in each other, defend each other and think that the other deserves the world. Thank you Michelle Sheets Bettis, Nikki Russell, Mary Scanlan Avans, and Carrie Faerber Bishop for your support and encouragement!"

See more here.