New Report Finds Members Want Improved Technology and Education Offerings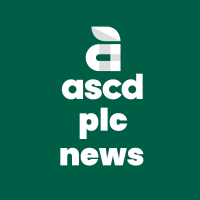 ASCDPLC NEWS
Community Member, Administrator, Moderator
Posts: 113
admin
According to Forj's 2023 State of Association Member Experience: Members as Disruptors report, which surveyed more than 1,000 association members from across the U.S., many associations may be struggling to meet member expectations, particularly those in the early and mid-stages of their careers.

"Midcareer members are often at a crossroads where they might be considering an alternative career or thinking about how to break through to the next stage of their current career," Heikkinen said. "This group is looking for opportunities for continuous learning and career advancement in the form of guided prescriptive pathways." He recommends that associations launch specific, tailored learning opportunities and content that's easily accessible and can meet these members where they are.

Read the entire piece here.