ASCD Emerging Leader Danielle Brown receives Fulbright Teachers for Global Classrooms Program Award!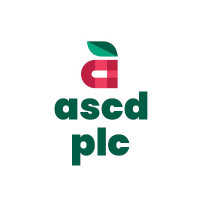 Danielle Brown EL23 has been selected by the U.S. Department of State and the Fulbright Foreign Scholarship Board to be a recipient of the Fulbright Teachers for Global Classrooms Program award!

As a Fulbright recipient, she will share knowledge and foster meaningful connections across communities in the United States and abroad. Recipients of this award engage in cutting-edge research and expand their professional networks, often continuing research collaborations started abroad and laying the groundwork for forging future partnerships between institutions.

Currently, Danielle serves as a 6th grade math teacher at Andrew Lewis Middle School in Salem, Virginia. Learn more here.