HBR: 5 Ways to Develop Talent for an Unpredictable Future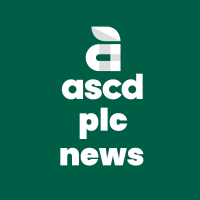 ASCDPLC NEWS
Community Member, Administrator, Moderator
Posts: 113
admin
We may not know what tomorrow's jobs will look like, but we can safely assume that when people are more curious, emotionally intelligent, resilient, driven, and intelligent, they will generally be better equipped to learn what is needed to perform those jobs, and provide whatever human value technology cannot replace.

Rather than betting on specialists or forcing people into specific niches, organizations need to focus on expanding people's talents. What we need is not just re-skilling or up-skilling, but pre-skilling: that is, being able to future-proof talent and reinvent peoples' careers before we even know what tomorrow's jobs and in-demand skills will be. This article makes five broad recommendations for preparing your workforce for an uncertain future.

Read the entire piece here.