ASCD Emerging Leader Matt Younghans named 2023 NAESP National Distinguished Principal!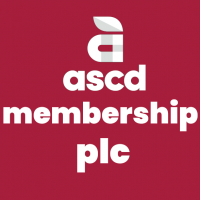 Matt Younghans EL17 is a member of the 2023 class of NAESP National Distinguished Principals!

The 40th year of the program honors 35 public school principals (32 elementary, 3 middle and 2 in Department of State Overseas Schools) in Washington, D.C. Each year, NAESP recognizes principals from across the nation, in both public and private schools, for their exemplary achievements.

Read more here.