SSIR: Inside Oklahoma's Innovation Rush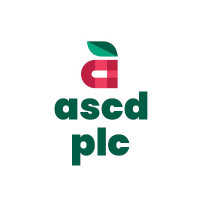 When you think about pioneering hubs of technological innovation, Oklahoma may not be the first place that comes to mind. But thanks to nearly $75 million in federal funding, Oklahoma City and Tulsa are building emerging tech clusters that promise to catalyze inclusive growth and strengthen American competitiveness.

Like regions throughout the American Heartland, Oklahoma City and Tulsa are comprised of both urban and rural communities. Part of the Build Back Better Regional Challenge's vision Is to help bridge the urban-rural divide, which has contributed to inequality and partisanship. Hence why the US Economic Development Administration (EDA) challenged regions, not just cities, to work together to build high-impact clusters that will benefit people and communities historically shut out of tech. To ensure significant impact, EDA required coalitions to target an emerging industry and develop it through a cluster approach, identifying interventions across sectors, industry segments, and geographies that, together, would catalyze inclusive growth for the region.

Read the entire piece here.