Fast Company: What's next for Chief Diversity Officers?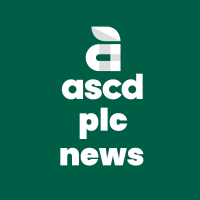 ASCDPLC NEWS
Community Member, Administrator, Moderator
Posts: 113
admin
In 2020, amidst the Black Lives Matter movement, many corporate leaders announced new commitments to diversity. Some called this time "the diversity tipping point" and CDO roles became one of the hottest jobs in the marketplace. According to a LinkedIn Study, CDO roles were the C-suite title with the fastest hiring growth in 2020 and 2021. In 2018, Russell Reynolds research estimated that "47% of companies included on the S&P 500 index currently have a chief diversity officer (CDO) or equivalent." By 2022, three out four companies had a CDO. With the rise of the CDO role, it seemed like corporate America finally understood diversity, equity, and inclusion (DEI) efforts were no longer simply about compliance. Leaders were beginning to understand that inclusion is a driver of the business.

Three years later, we are left to wonder if any of the progress that was made will be acknowledged, accepted, and continue to fuel organizations to do more. Or if it will be dismissed, ignored, or just completely erased? I am a DEI leader myself, and here are five scenarios I believe we will see play out when it comes to companies reevaluating their DEI efforts.

Read the entire piece here.