ASCD Emerging Leader Adrienne Sanders selected to help lead District Leadership Academy!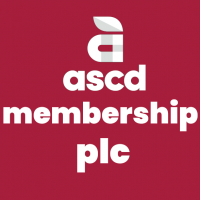 Adrienne Sanders EL23 has been selected to help play a role in the Fort Mill School District Leadership Academy. She has hosted several fellow administrators as well as aspiring administrators as they have shadowed her on multiple occasions. She also participated in a district panel for aspiring administrators and teacher leaders to give them insight about what administrative life looks like.

In December, Adrienne will also collaborate with two colleagues to present to the Leadership Academy attendees during their monthly professional development. Adrienne is incredibly thankful and grateful to work alongside the rockstars of the Fort Mill School District every day!

See more here.