Nova Scotia ASCD helps host the PSAANS Professional Learning Conference!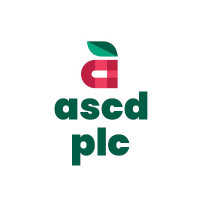 Nova Scotia ASCD is attending and supporting the Public School Administrators Association of Nova Scotia (PSAANS) Professional Learning Conference: Elevating Leadership in Halifax on October 27th, featuring ASCD author Baruti Kafele as a keynote speaker.

This is an important gathering of school leaders from across the province sharing ideas and practices to meet the goals for all students.

Read more here.