McKinsey: Leading through disruption requires 'the gene for change'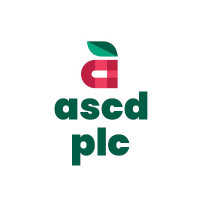 Lila Snyder became the CEO of Bose in September 2020, when the COVID-19 pandemic was still very much affecting people's lives. Undeterred by disruptions, she launched a corporate transformation to focus the consumer electronics manufacturer on creating distinctive audio products and experiences that would address customers' needs.

In a recent conversation with McKinsey chief client officer and senior partner Liz Hilton Segel, Snyder outlines the institutional capabilities that are helping the company adapt in a changing market, how she built a leadership team that is ready to embrace change, and the AI-driven technology that's taking the company in new directions.

Read the entire piece here.