ASCD Emerging Leader Natalie Franzi Dougherty named an EdReports Klawe Fellow!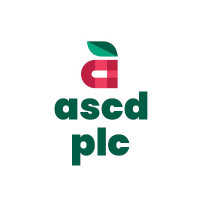 Natalie Franzi Dougherty EL16 and past president of our New Jersey ASCD affiliate was named an EdReports Klawe Fellow, championing quality instructional materials through local advocacy.

The eight new fellows will develop and execute impact projects that increase the capacity of teachers, administrators, and leaders to seek, identify, and demand high-quality instructional materials in their schools.

Read more here.