HBR: It's Time to Define Your Company's Principles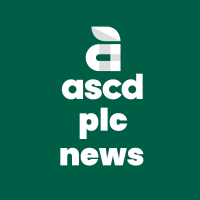 ASCDPLC NEWS
Community Member, Administrator, Moderator
Posts: 113
admin
On January 8, 2021, an unprecedented move reverberated through the digital sphere. Under the stewardship of Jack Dorsey, then its CEO, Twitter banned a sitting U.S. president, Donald Trump, from its platform. The social media company explained this action by saying that Trump had violated its user policy by inciting violence. Nearly two years later Elon Musk, now at the platform's helm, reinstated the former president's account.

To close observers, neither decision was surprising. Under Dorsey, Twitter had evolved into a global forum with clear guardrails around acceptable discourse. When Musk assumed control, in October 2022, he fervently advocated for unbounded speech, defending only restrictions that were explicitly demanded by law.

When companies face difficult decisions, well-articulated principles can help them make better choices. Principles are distinct from corporate values or mission statements, though they are often inspired by them. They provide guideposts—and sometimes even memorable rules—for how an organization should pursue its strategy.

Read the entire piece here.