ASCD Emerging Leader Iyabo Tinubu organizes Mystery Skype call!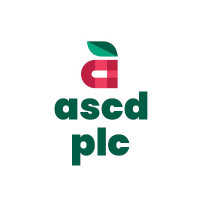 Iyabo Tinubu EL23, organized a Mystery Skype call between her Grade 3 class at Berlin International School and the Grade 3 class of Rama Ndiaye EL22 at the International School of Dakar (ISD) to engage and connect while enhancing cultural awareness and international-mindedness.

Students took turns asking and answering yes/no questions to locate the country where the other class is located. Before the call, the students organized themselves into different groups, curated questions, practiced using atlases and globes to locate countries, and created some clues to use during the session.

Learn more here.