McKinsey: Generative AI: How will it affect future jobs and workflows?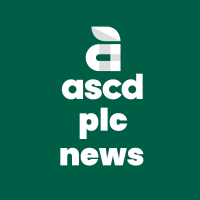 ASCDPLC NEWS
Community Member, Administrator, Moderator
Posts: 113
admin
As companies struggle to understand the implications and applications of generative AI (gen AI), one thing seems clear: AI and its future iterations are not going anywhere.

On this episode of The McKinsey Podcast, senior partner Kweilin Ellingrud and partner Saurabh Sanghvi share findings from McKinsey's latest report on gen AI with editorial director Roberta Fusaro and explain why companies must pivot to embrace the technology itself and the deep and lasting changes it may create. Individual and organizational adaptability will be critical.

Listen to the entire podcast [25:53] here.