McKinsey: What is Web3?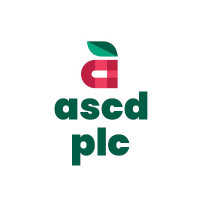 Web3 is a term used to describe the next iteration of the internet, one that is built on blockchain technology and is communally controlled by its users.

Momentum around elements of Web3 has increased significantly since 2018, in areas like equity investment, online searches, patent filings, scientific publications, job vacancies, and press reports. The financial-services industry has been at the vanguard of emerging Web3 technologies and assets: at one point, the daily volume of transactions processed on so-called decentralized-finance exchanges exceeded $10 billion. As we'll see, though, progress has come in fits and starts.

Read more here.