Learn21's Stacy Hawthorne fends off Scary Apps and runs for CoSN board!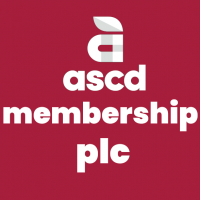 Dr. Stacy Hawthorne, Chief Academic Officer at Learn21, just finished spearheading the Scary Apps initiative, a student privacy awareness campaign throughout the month of October. The campaign highlighted apps with privacy policies that could give K-12 educators a "fright." Some of the apps are ones used daily, but when we are talking about introducing students to apps, we have a higher level of responsibility when it comes to privacy. At least one app has changed its practices as a direct result of Scary Apps and educators across the U.S. have reached out to say how much they appreciated the Scary Apps campaign. See more here .

Stacy is also currently running for a seat on the CoSN board, with voting closing on December 8th. She would love to connect with anyone who would like to. discuss her candidacy. She is happy to answer additional questions. You can learn more here.