HBR: 3 Strategies to Promote Healthy Working Relationships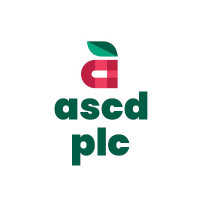 Leaders often claim to value good working relationships, but company practices may not reflect that claim. The key to solving the problem is to recognize that it demands an organizational solution — specifically, putting into place a system that builds positive relationships. Leaders can get started by 1) making time to listen and check on the quality of workplace relationships; 2) providing a structure for growing relationships; and 3) incentivizing positive relationships.

Read the entire piece here.