ASCD Emerging Leader Hanako Sawada presents in Croatia!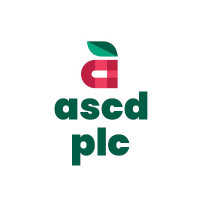 Hanako Sawada EL23 looks forward to sharing her learning at the AMIS 2023 Music Educators Conference in Croatia!

She was a part of the conference's music festival as a high school student, and now, she serves on its Board of Trustees, presenting alongside other phenomenal music educators.

Learn more here.