SSIR: Innovating to Address the Systemic Drivers of Health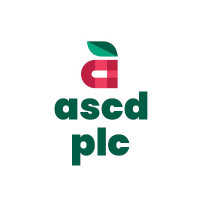 Life expectancy can differ up to 30 years in the US between different zip codes in the same state, indicating the significance of socioeconomic, environmental, and social factors in driving health outcomes. Yet, in our siloed and disease focused healthcare systems, the root causes for poor health and disparities go largely ignored.

How can health innovations help people whose health is dramatically impacted by factors like clean air, healthy food, a safe home, and access to health care, education, and a job that can sustain family?

Read more here.