Maine ASCD's Leigh Alley's first book is Amazon's #1 new children's release!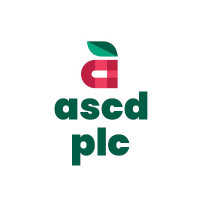 Since launch, Maine ASCD Executive Director Dr. @Leigh Alley's Shiny Friends Super Squad #1: Starr of the Show is Amazon's #1 new release in children's books dealing with peer pressure and its #5 new release in mindfulness!

In addition, it's also on the Amazon Bestsellers list in the categories of personal growth, friendship, social skills and school life, as well as growing up. Most importantly, learners with access to Kindle Unlimited, whether at school or home, can read for FREE!

Read more here and here!