ECS: 2023 Elections and Changes to State Education Leadership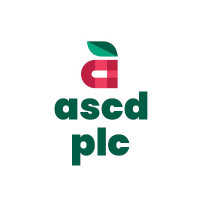 Elections bring in new leaders that can impact education policymaking at the state level, which is why we track state-level elections every year. This infographic captures the results of this year's elections and looks ahead to the 2024 elections.

For more detail on this year's races and the resulting impact, check out the Education Commission of the States' resources here.