ASCD Champion in Education Apryl Taylor presenting at 2024 SOURCES Conference!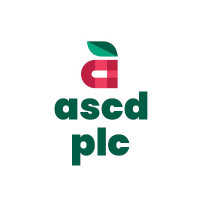 ASCD Champion in Education @Apryl Taylor is pleased to announce that her proposal to present a session entitled "5 Strategies for Political Cartoon Analysis" has been accepted for inclusion within the 2024 SOURCES Conference program on Saturday, January 20th at the University of Central Florida.

Registration for the FREE conference can be completed here.

Learn more here!